Studies show that doing adventure sports generates many benefits among many, it helps to overcome fears and explore our own limits. They are a motivation to set new goals and overcome them as well as physically help burn calories and tone your muscles.
If you get to visit Cusco, an excellent alternative to be able to carry out an adventure circuit is the Chinchero and Maras route, as part of the sacred valley, it has impressive landscapes and beautiful views and a welcoming climate.
Among the many activities we can mention the following:
PARAGLIDING IN THE SACRED VALLEY OF CUSCO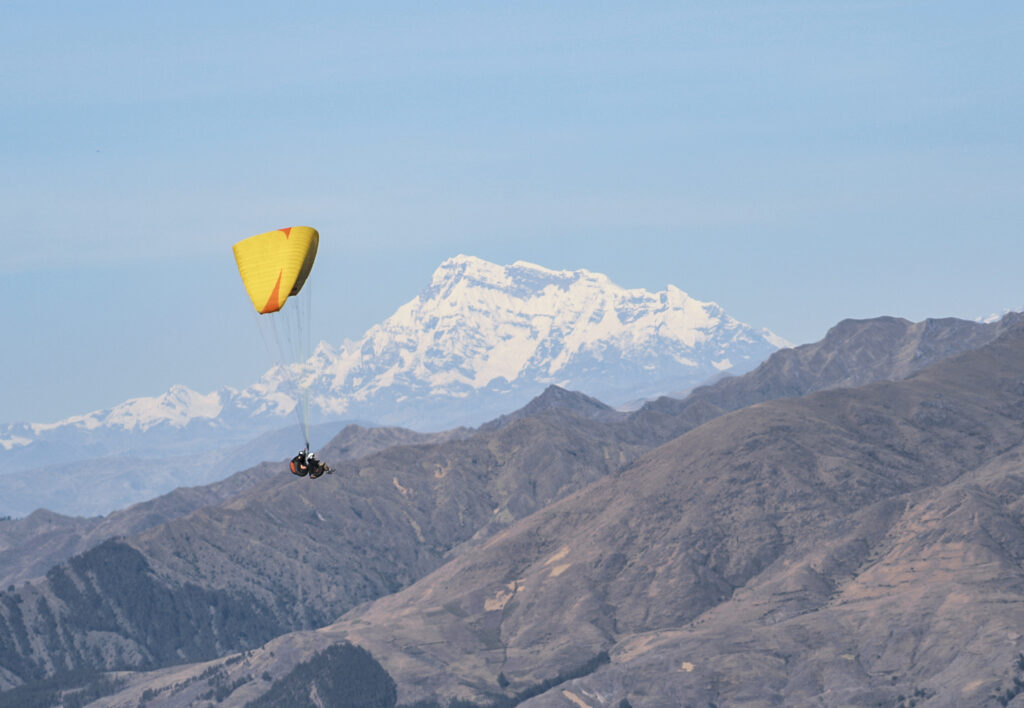 SKYBIKE IN CUSCO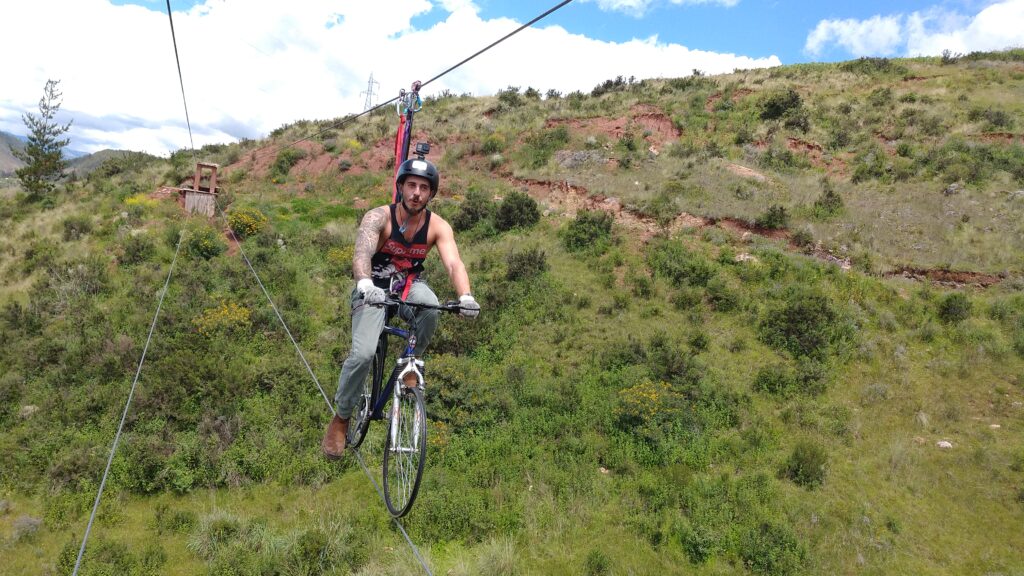 What a better way to tone muscles and combat stress through the air? This option is accompanied by 3 additional activities. It begins with a via ferrata ascent to the top of a rock on a metal ladder attached to the rock, then a skybike where we will travel approximately 250 meters pedaling on a bicycle in the open air and finally the rappel is carried out with the respective descent, the best time to carry out this activity is in the morning to enjoy good weather on the way you get to see the great variety of weather and own landscapes of the place will be an adventure that you will not forget.
ATV – QUADBIKE SACRED VALLEY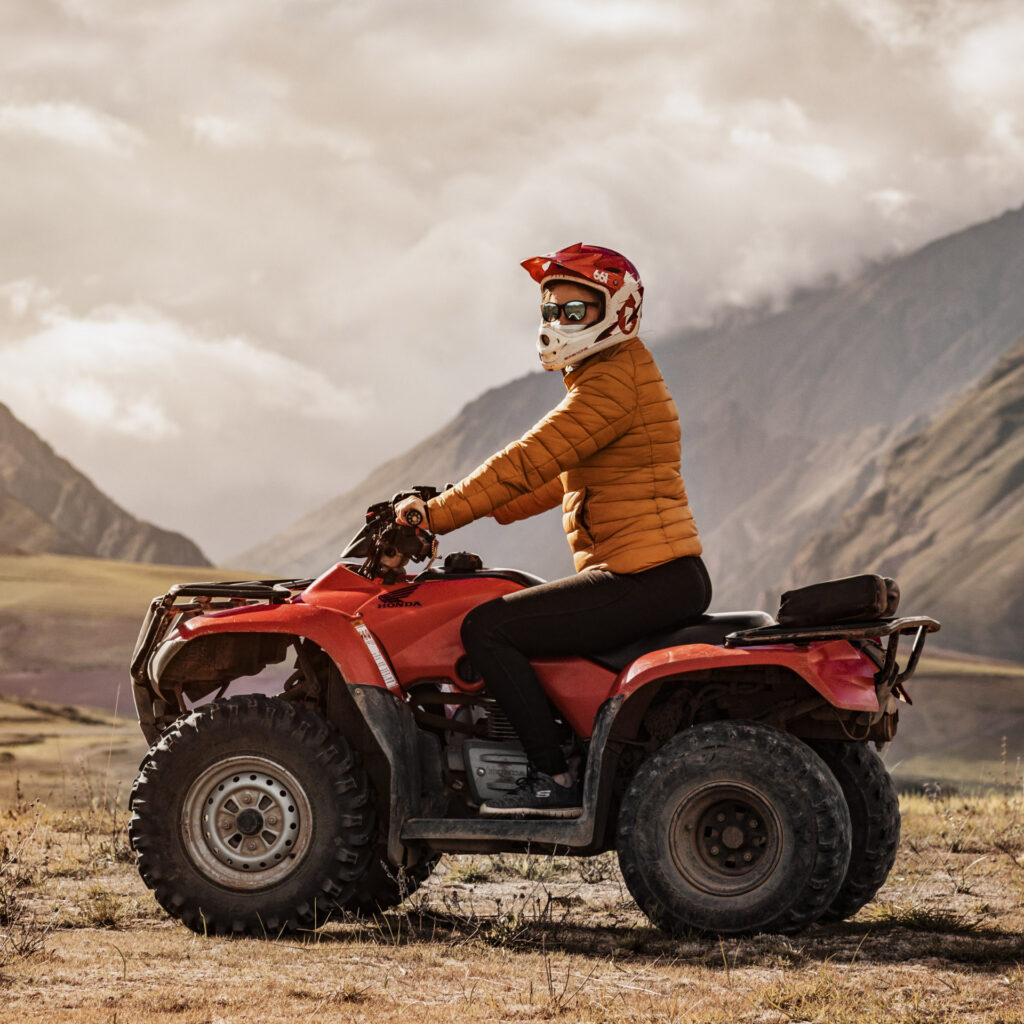 KAYAK / STAND UP PADDLE IN CHINCHERO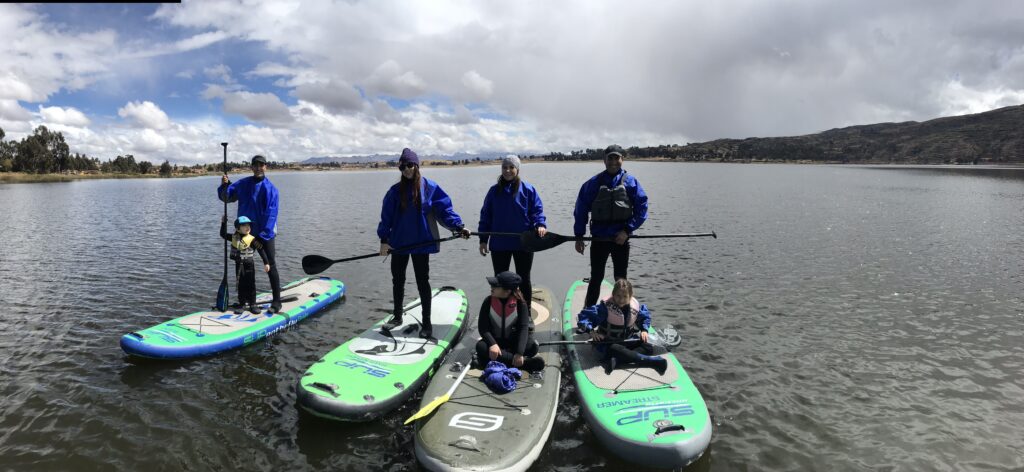 This option is more for people who want to enjoy the peace and tranquility offered by the waters of the Piuray lagoon, it is a safe activity as well as the equipment provided, these being easy and safe for the visitor, prior to practicing said sport. there will be a respective briefing and warm-up as well as the scope of all the necessary equipment with their respective instructions, you will be able to find a calm environment and connection with nature.